Aw, this is such a special family! I love watching the girls grow and change – and seeing Chantelle and Chris grow their little family.
We made sure to include some fun family photos OUTSIDE because the weather was absolutely gorgeous (aren't the girls' outfits the cutest?! Their momma found them at Little & Lively)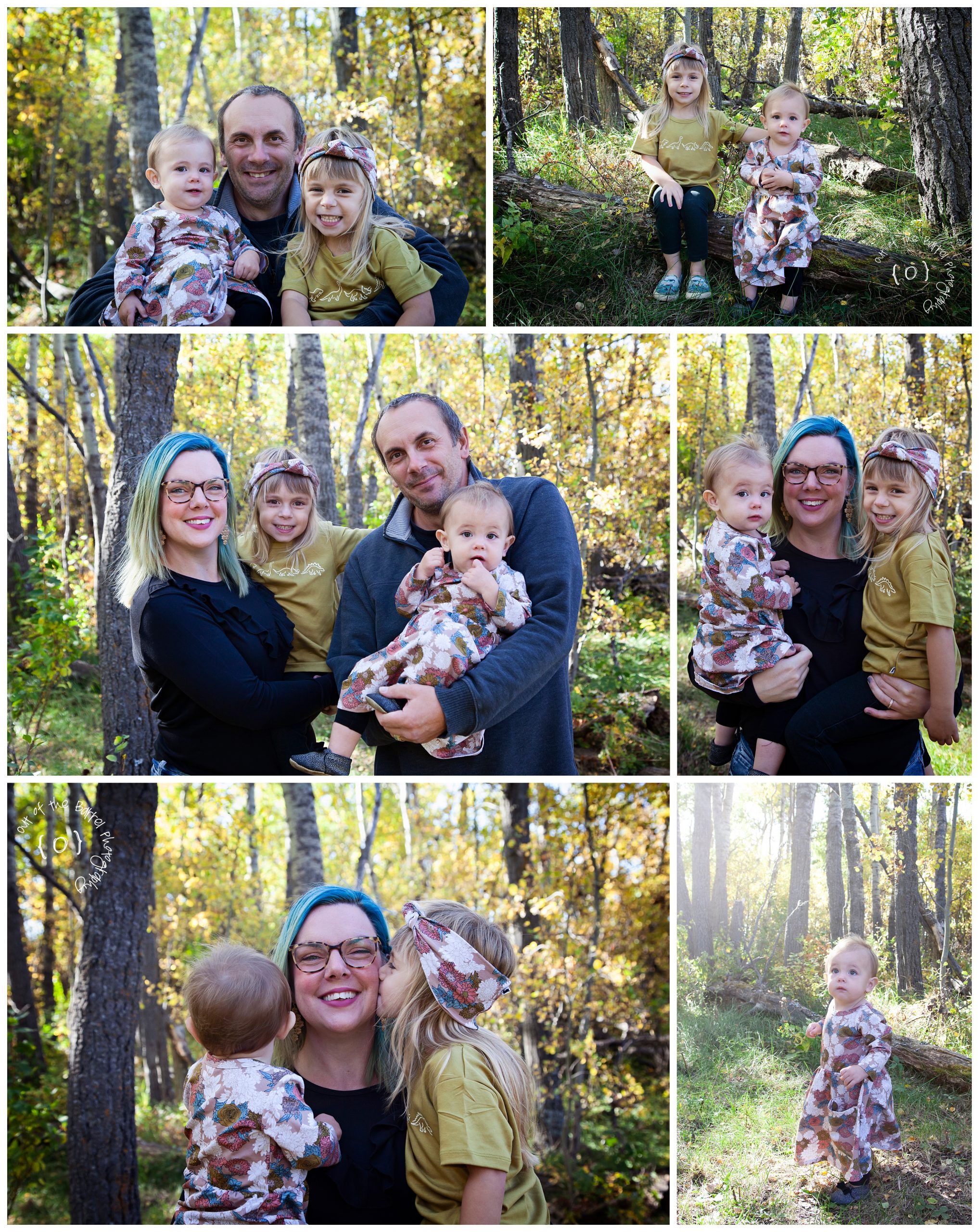 We made sure to capture some moments with her daddy's guitar (just like we did for her newborn session) and of course their family's ADVENTURE BUCKET which has made an appearance in each and every one of their sessions since I started photographing this family back in 2015!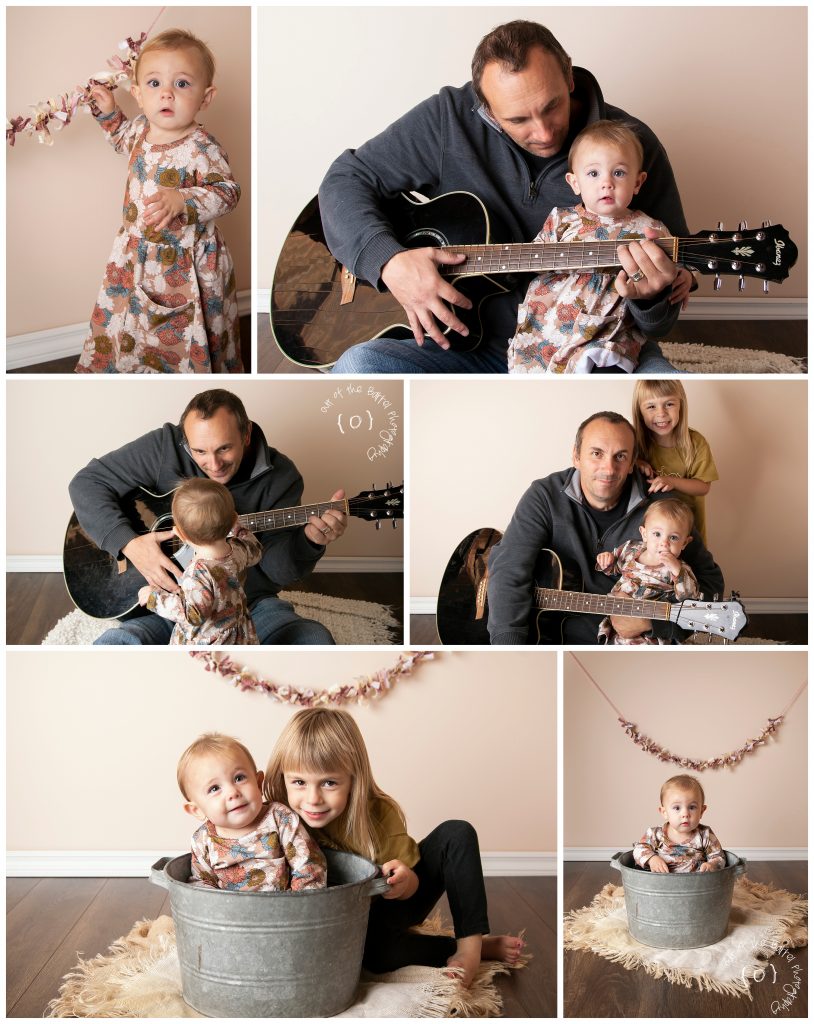 And last, but not least… it was CAKE time! Miss Sophia's mommy chose cupcakes from Today's Sweet Cakery and donuts from Marla's Marvelous Donuts … I'd say they were both a hit 😉 And don't donuts taste even better when you get to share them with your sister?!
Happy birthday Miss Sophia!