"I have died every day
Waiting for you
Darlin' don't be afraid
I have loved you
for a thousand years
I'll love you
for a thousand more."
–Christina Perri
Oh man, there was some serious binge watching of the Twilight movies while I edited these photos, not to mention Christina Perri's lyrics running through my mind day in and out. But it was worth it. What a beautiful wedding! What a beautiful love story!
Now weddings are a little outside of my realm of usual as I'm used to chasing around kids and being patient with newborns, but what a great day! Chris and Chantelle were super relaxed and fun – and what a location. I've been hoping to have a session at the Round House for a while now … pretty people and a cool location. Score!
There were so many beautiful parts to the day – And the wedding party was a hoot…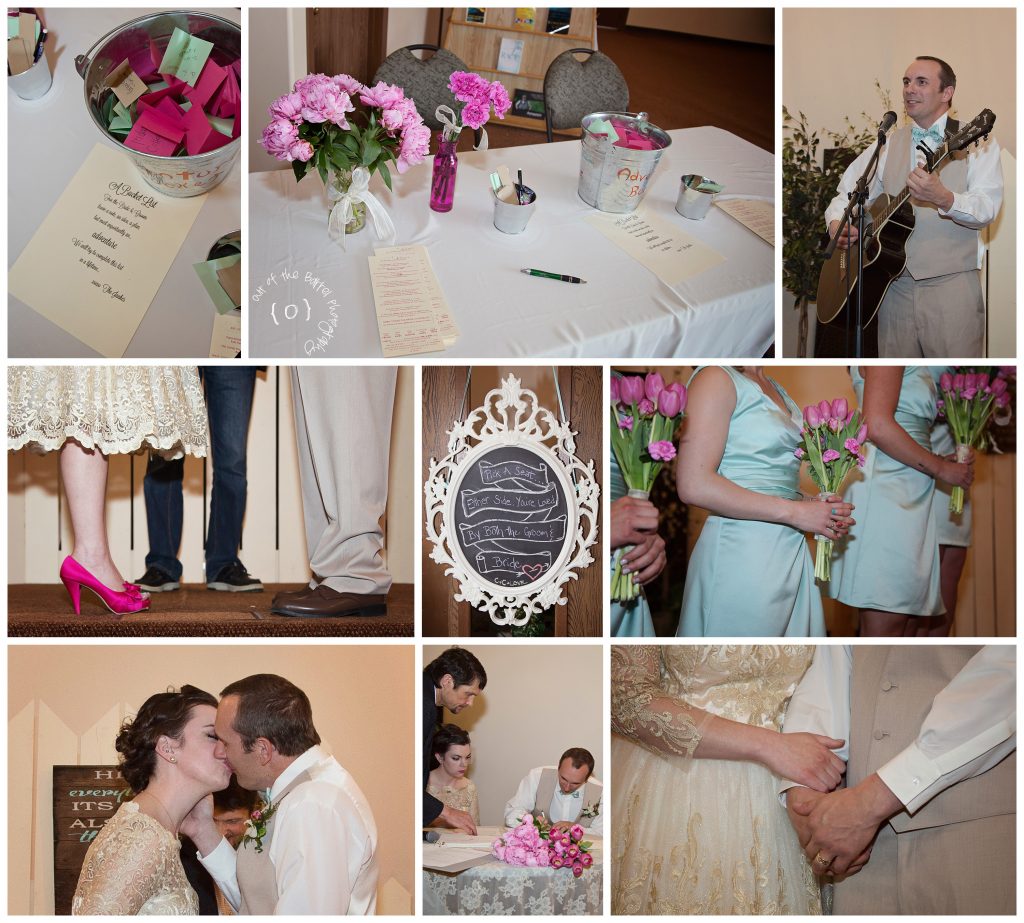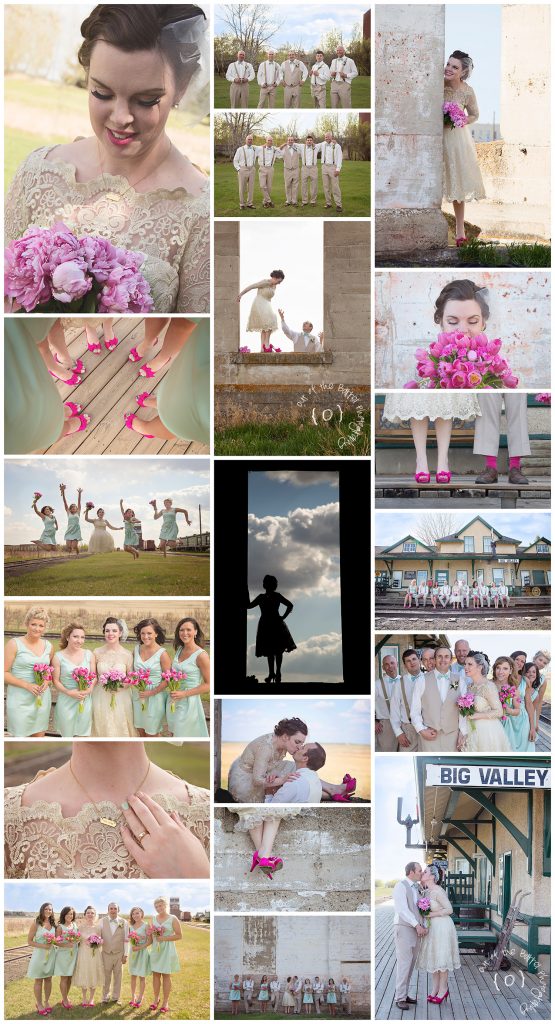 What a wonderful day – thank you Chris & Chantelle for including me! Congratulations and all of the best for your married adventure!
Chantelle's hair: Kira Christofferson
Flowers: Stettler Flowers (formerly Panda Flowers)