You have brains in your head, you have feet in your shoes. You can steer yourself any direction you choose.
…So be sure when you step. Step with care and great tact and remember that Life's A Great Balancing Act. 
And will you succeed? Yes! You will, indeed!  (98 and 3/4 guaranteed!)
You're off to great places! Today is your day! Your mountain is waiting, so… get on your way!
-Dr. Seuss, Oh the Places You'll Go!
Claire was absolutely stunning for her Graduation – not only was she wearing a beautiful dress, but her smile lit up all of her photos. We had such a fun individual and family session – very relaxed and casual. She shared special moments with her grandparents and some goofy moments with the rest of her family. This session made it tough to choose favourites!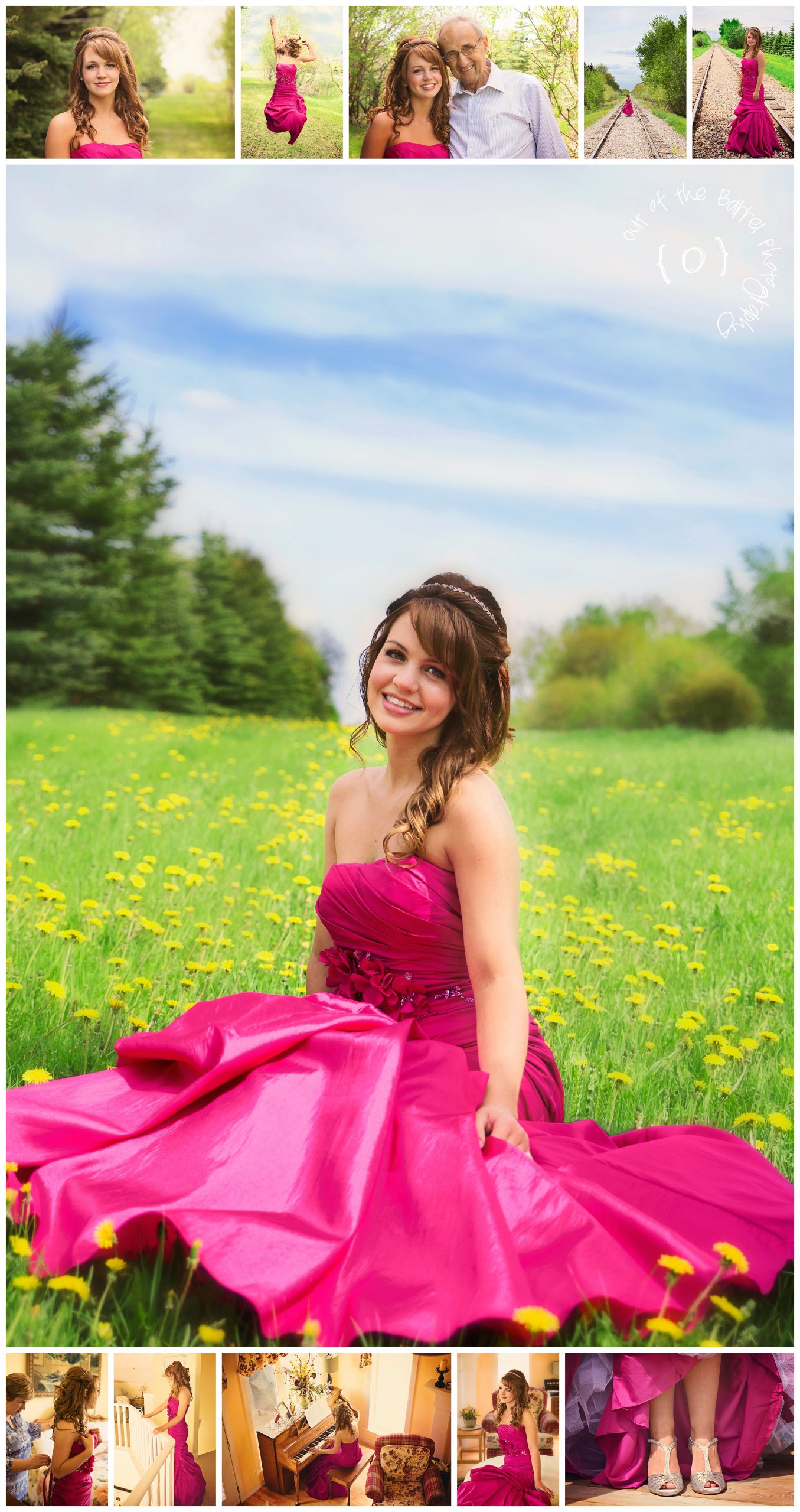 Congratulations Claire and good luck for all of your future endeavours! …YOU'LL MOVE MOUNTAINS!